What our hosting services offer
We offer fast, secure and user-friendly website hosting for your successful online projects.

Get a free domain name for the first year with any of our fast, secure and reliable hosting packages.

WordPress hosting for speed, security, one-click install, automatic updates and SEO.

Easy-to-use hosting with everything you need to start, host and manage your website.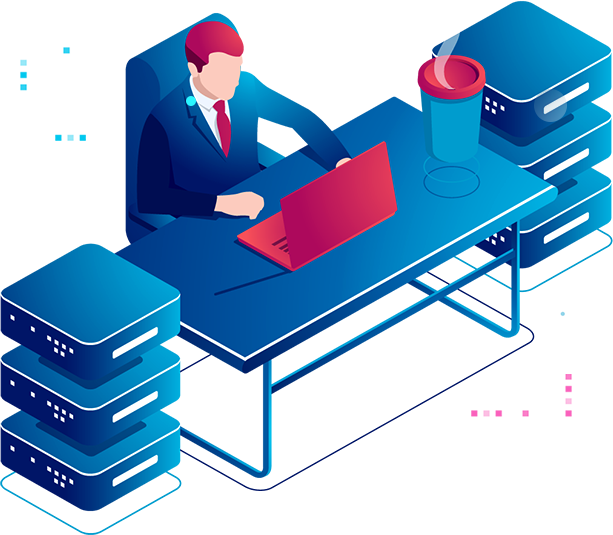 High quality user friendly hosting
Get your website online with our fast, powerful, reliable, secure and affordable web hosting services.

Fast loading times
Your solutions are up and running in minutes.

Reliable up to 99.9% uptime
We guarantee your website is up all times and you do not miss opportunities with your website down.

Secure with SSL protection
Monitoring and defending your web hosting from online threats.
Technical support
Our customer service team are here when you need support.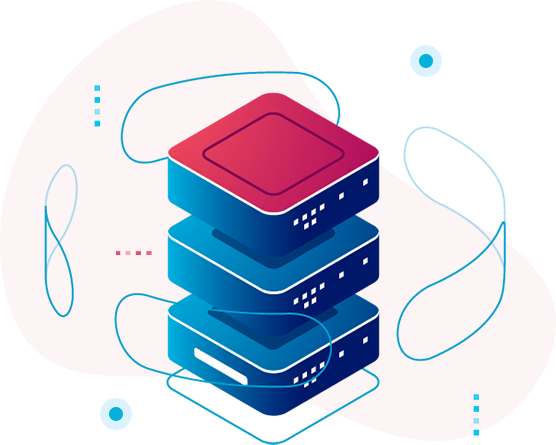 cPanel hosting
Industry standard platform with all features to manage your website.

One-click installations
Over 400 applications with one-click installation for your online presence.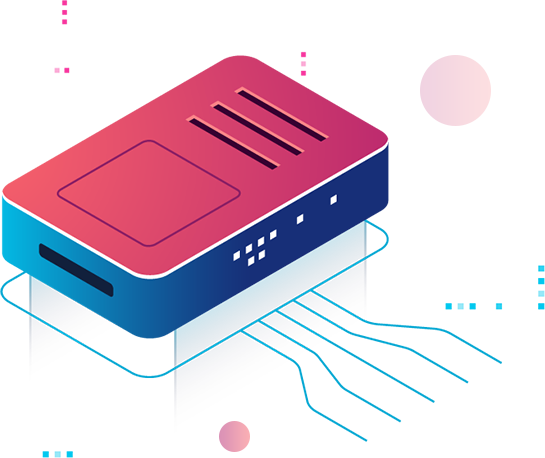 Value added website hosting
Just contact our team who will help you…
Choose Your Web Hosting Plan
Easily launch and scale your business hosting. Our professional team takes care of the backend to guarantee you peace of mind with unrivalled hosting services.
Basic plan
50 Website
SSD Storage 50 GB SSD
24/7 Support
Bandwidth 500GB
30-Day Money Back Guranteed
-
-
£ 199Per userPer Year
Professional Plan
250 Website
SSD Storage 500 GB SSD
24/7 Support
Bandwidth 500GB
30-Day Money Back Guranteed
RAM 4GB
-
£ 799Per userPer Year
Advance plan
Unlimited Plan
SSD Storage 500 GB (Mirrored)
24/7 Support
Bandwidth 5TB
30-Day Money Back Guranteed
RAM 4GB Available
Unlimited Domains
£ 1000Per userPer Year
Basic Plan
50 Website
SSD Storage 50 GB SSD
24/7 Support
Bandwidth 500GB
30-Day Money Back Guranteed
-
-
£ 49Per userPer Month
Professional Plan
200 Website
SSD Storage 200 GB SSD
24/7 Support
Bandwidth 2TB
30-Day Money Back Guranteed
RAM 3GB
-
£ 69Per userPer Month
Advance plan
Unlimited Plan
SSD Storage 500 GB (Mirrored)
24/7 Support
Bandwidth 5TB
30-Day Money Back Guranteed
RAM 4GB Available
Unlimited Domains
£ 99Per userPer Month